Economic Justice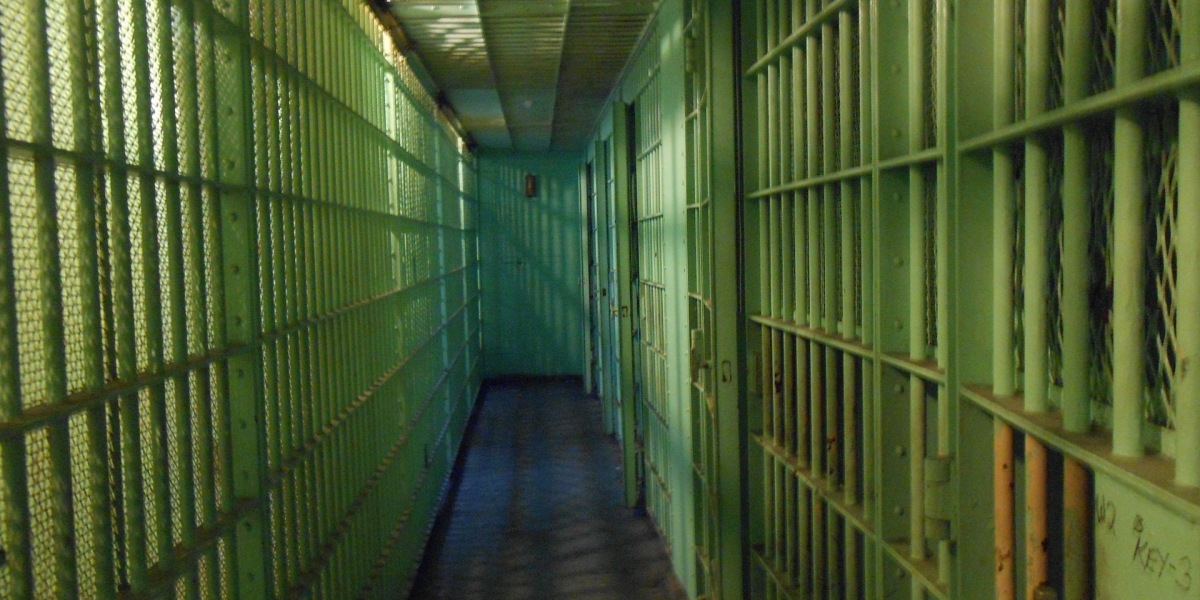 Criminal Justice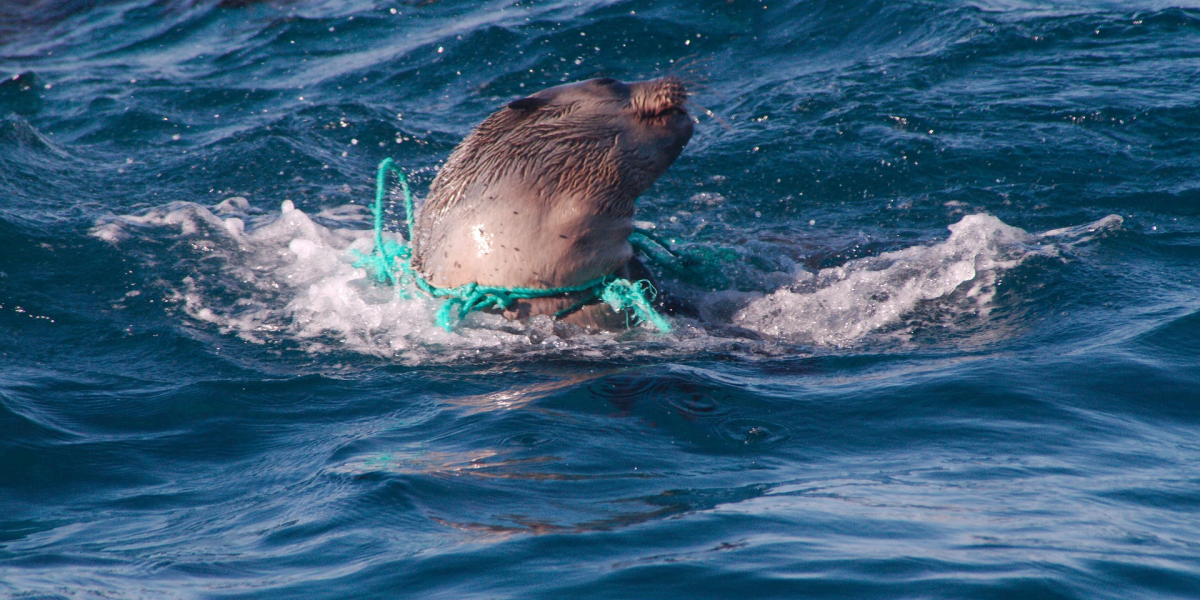 Environmental Stewardship
Quaker Voice Legislative Priorities – 2021 Quaker Voice Lobby Day
Monday, February 15, 2021
Download the PDF file here.
Read Quaker Voice Statement on Racial Inequity (PDF format), approved by the Quaker Voice Board on June 19, 2020, Juneteenth.
Click the read more box below for more information about how you and your Meeting can use it.

April 16, 2021
You are invited to "Young Quaker Voices Speak," short final reports from the four participants in the first year of our new program. Their reports will be part of the Quaker Voice session at the Pacific Northwest Quarterly Meeting virtual spring gathering, Friday, April 23, 7-8 pm.  These under-30 Friends have been following legislative issues all session as part of each Quaker Voice working group and will share why they participated; what issue they followed and what happened with it; and what lessons they learned from the experience. The Voices are Ezra Ford, Rebecca Marder, Gabe Sharp, and Ian Stanfield. The Zoom information for the session is:   Meeting ID: 640 333 5400 Password: none. We hope to see you…
March 12, 2021
Join nineteen other Quakers for the first-ever Quaker Voice April 2, 2021 ~ 6:00pm to 7:30pm (Pacific Time) RSVP early (form below) as participation limited. ~ Free with Donation Opportunity ~ Just bring paper, a pen, a book and your own good cheer (or let us help you find it) Sign up here for the Quaker Voice Virtual Games Night: