The Board of Directors is appointed at the annual membership meeting and serves as the decision-making body for Quaker Voice. Click here to read
Quaker Voice By-laws.
Board: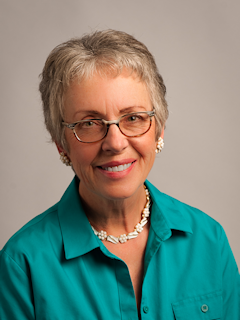 Noell Krughoff, Treasurer, is a new transplant in the State of Washington, moving with her husband, Tom, from Indiana to Tacoma in 2019 to be near family. Noell serves on the Policy Committee of the Friends Committee on National Legislation and worked previously with the Indiana Friends Committee on Legislation. Noell is a current member of Tacoma Friends Meeting and formerly Indianapolis First Friends Monthly Meeting, Western Yearly Meeting. Contact Noell Krughoff.
---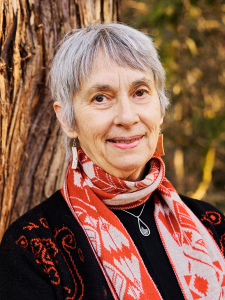 Ranae Hanson, Clerk of the Environmental Stewardship Working Group, is a member of Minneapolis Friends Meeting and, since moving to Seattle in 2021, an attender of University Friends Meeting. She's the author of Watershed: Attending to Body and Earth in Distress, which weaves a love-song to the waters of her homelands together with stories from her climate-refugee students. Threaded through the book is the tale of Ranae's own dying beta cells and stories of the despair and determination that allow many to live with type 1 diabetes and, similarly, through climate disaster. Contact Ranae Hanson.
---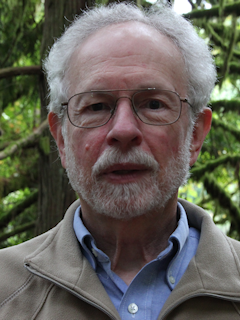 Sam Merrill, Clerk of the Criminal Justice Working Group, began attending Quaker meeting in Pennsylvania in 1974, and joined Olympia Friends Meeting in 2004 when he retired and moved to Washington State.  He is also active in the Audubon Society and Citizens' Climate Lobby.  Professionally, he has authored or co-authored three books on mathematical methods in political science. Contact Sam Merrill.
---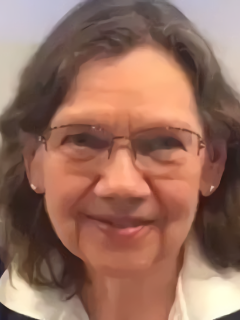 Susan Cozzens, Clerk, lives in Redmond, on the east side of the Seattle area. A retired policy professor, she has served on the Board of the American Friends Service Committee and the general committee of the Friends Committee on National Legislation and coordinates a network of Quaker state-level legislative action groups. She is a member of Eastside Friends Meeting in Bellevue. Contact Susan Cozzens.
---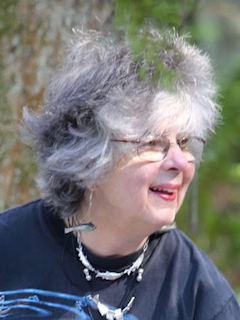 Terry Thorsos, Clerk of Finance and Fundraising, is a native Washingtonian. After attending Quaker meetings for worship in Rochester, NY, she found her spiritual home in Eastside Friends Meeting upon returning to Greater Seattle. She is extraordinarily appreciative of the accomplishments of Quaker Voice and its prior incarnation and has provided administrative support for Quaker Voice policy advocates since 2000. Contact Terry Thorsos.
---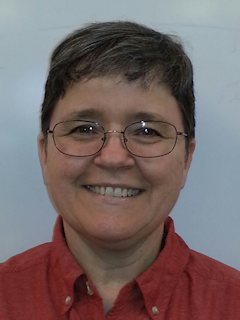 Verna Lilly, Clerk of the Economic Justice Working Group, is a retired Licensed Practical Nurse who volunteers for several non-profit agencies that work with underserved groups and populations as well as disaster/emergency services. Verna began attending San Antonio Friends meeting in in 1993, became a member of the Luxembourg Monthly Meeting (London Yearly Meeting) in 1997, and is currently clerk of Tacoma Friends Meeting. As part of a personal effort to be a more active Quaker citizen, she stepped up her work in Quaker Voice in 2020. Contact Verna Lilly.
---
Staff: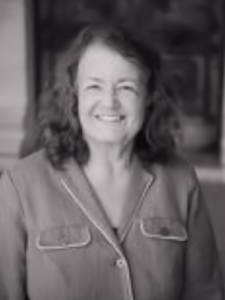 Lonnie Johns-Brown, Legislative Advocate, has thirty years of experience as a lobbyist in Olympia. She has represented groups like the League of Women Voters, Resolution Washington, the Washington Association for the Education of Young Children, and more than a dozen others. Leading and participating in a variety of coalitions and stakeholder groups, she has forged relationships with staff and legislators across the political spectrum. Her six years with the Office of the Insurance Commissioner as their Legislative Director helped her understand better how state agencies operate and relate to stakeholders. Contact Lonnie Johns-Brown.
---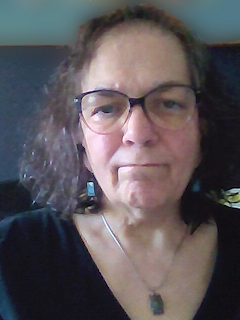 Gabi Clayton, Webspinner, is a nontheist Quaker in Olympia, Washington. She is a 'red diaper baby', an artist, web designer, and co-owner of Mud Flat Press. Contact Gabi Clayton.